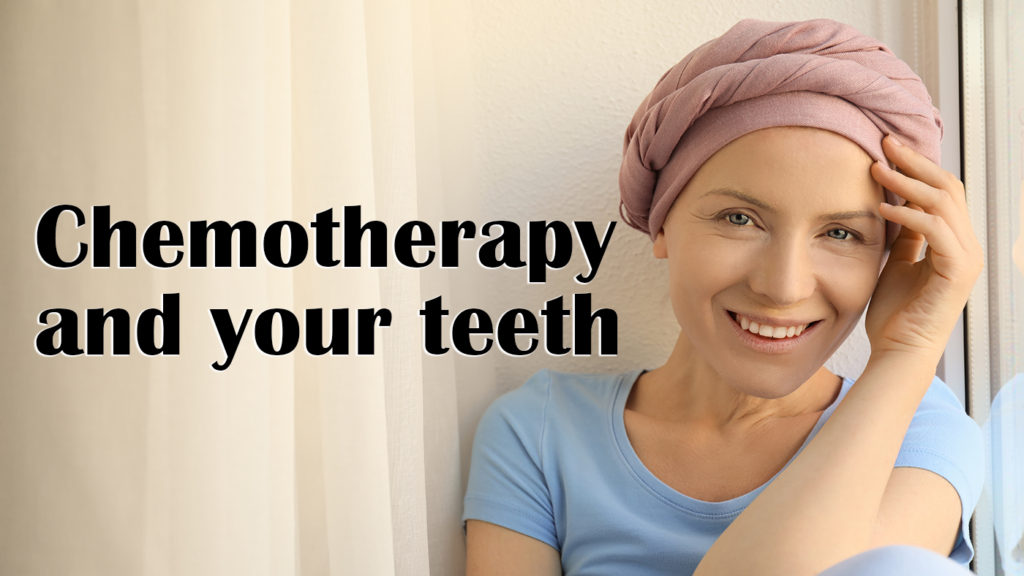 Both Dr. Chuck and Suzanne Lynn have lost loved ones to cancer, so this episode is very personal to them. They discuss how chemotherapy affects the mouth and Dr. Chuck offers some tips on how to deal with the painful side effects.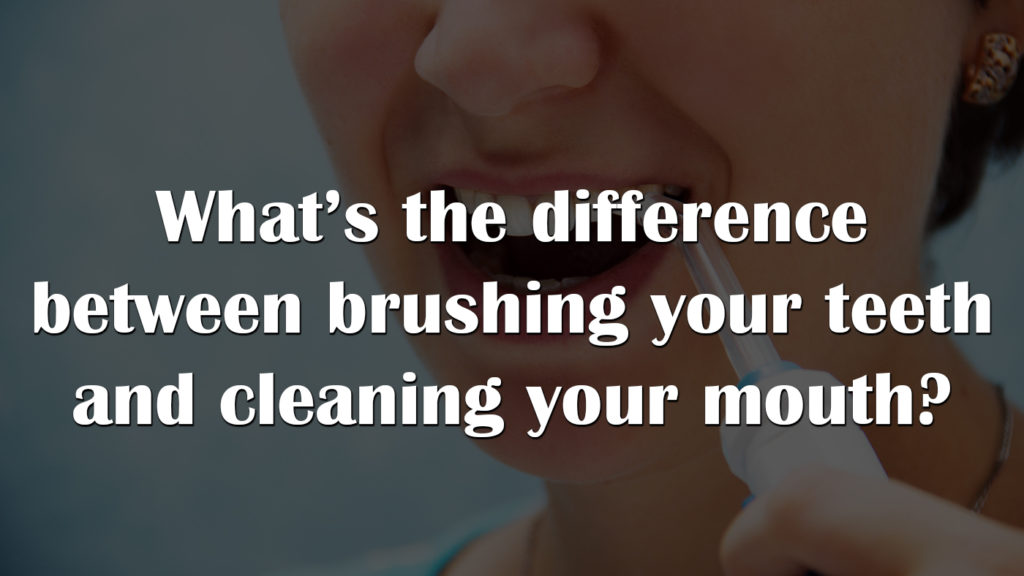 Some people brush their teeth but still have cavities and other mouth-related health problems. Others spend time cleaning their mouths and have bright healthy smiles. Dr. Chuck explains the difference between brushing your teeth and cleaning your mouth while showing some products that can help.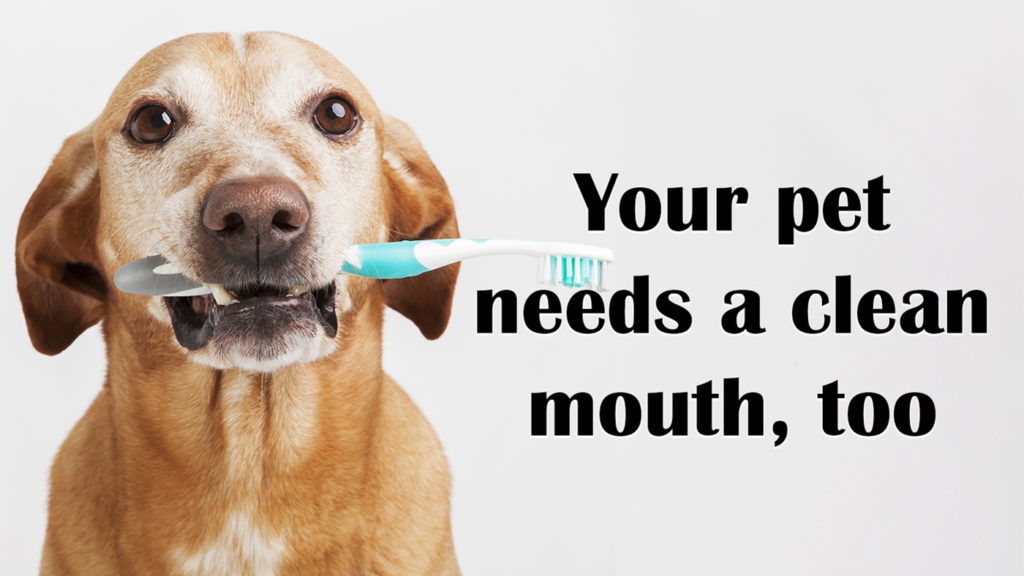 Dr. Chuck and Suzanne are joined by Dr. Christine Cassidy, DVM, of Eustis Veterinary Hospital, to discuss how dental health is just as important for our pets as it is for us. She also shares some of the similarities and differences between human and animal mouths.